Company Logo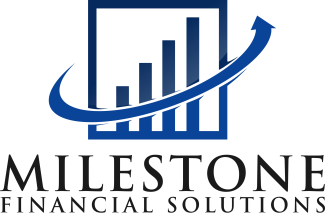 Email
Info@milestonefs.net
Disclaimer
"Securities and Investment Advisory Services offered through The Leaders Group, Inc. Securities Dealer, Member FINRA/SIPC; TLG Advisors, Inc. Registered Investment Advisor; 26 W Dry Creek Circle, Suite 800, Littleton CO 80120, (303) 797-9080. Milestone Financial is not affiliated with The Leaders Group, Inc."
10108 Krause Road, suite 201
Chesterfield, VA 23832
United States
Company Description
We are dedicated to providing investment management and strategic wealth planning that is right for you. Simply put, we strive to be our client's trusted advisor.